List of Salon Vocabulary with Pictures! Below is the list of salon vocabulary with an infographic of each salon item. This salon vocabulary is very important for students learning English. It is not easy to memorize all the different vocabulary words and that's why we have divided vocabulary into different interesting topics. You can also read time vocabulary, fruits vocabulary, business vocabulary, men's wear vocabulary, makeup vocabulary, kitchen Vocabulary, etc. You find more vocabulary lessons here.
List of Salon Vocabulary with Pictures
Salon Makeup Vocabulary
BB cream
Blusher
Bronzer
Contour
Cover up
Eye shadow
Eyebrow pencil
Eyeliner
Foundation
Highlighter
Kohl liner
Lip gloss
Lip liner
Lipstick
Loose Powder
Makeup brushes
Mascara
Powder compact
Primer
Tinted moisturizer
List of Beauty Problems
Acne
Allergic Rashes
Black Heads
Body Odor
Chapped Lips
Dandruff
Dark Circles
Dry hair
Dry skin
Dull Hair
Freckles
Frizzy Hair
Gray Hair
Greasy Hair
Hair Loss
Lack of Volume
Peeling
Pigmentation
Pimple
Puffy Eyes
Scares
Split Hair
Tan
Vascular Network
White Heads
Wrinkles
Beauty Problems Infographics and Explanation
– Pimple/Zit/Spot
A pimple is basically a spot on the skin. It can cause pain. Some pimples have a pulse in them and some don't have. It just feels like an inflamed spot. Another name for pimples is acne.
– Dark Circles
These just like baggy eyes circle, but not swollen. These are due to hypertension and stress. These make you look dull.
– Baggy Eyes
Basically baggy eyes are swollen eyes. It is basically due to overwork when you don't have time for rest or sleep. They are semi-dark circles underneath the eyes that are slightly swollen or raised.
– Whitehead
Whiteheads are due to excessive oil in the skin. They are quite easy to remove, you should use some recommended cream from a skin doctor.
– Blackhead
Due to lack of oil in the skin, some people have black spots on their skins, normally on the sides of nostrils and at the top of the nose. These blackheads are quite annoying but are easy to remove. Blackheads are the basic reason for pimples on the skins.
– Wrinkled Skin
The skin of old age persons is usually wrinkled. This is due to age and time. With the passage of time, human skin gets loose. This might be due to less movement of tissues and cells.
– Freckle and Spots
Freckles are black spots. These are due to dirt pollution or sun pollution. Use a sunblock cream can greatly reduce these freckles and spots.
– Chapped Lips
Due to the low content of water in your body, you get this problem. These are basically cracked or dry lips. This can also be due to too much exposure to the sun.
– Brittle Nails
Brittle nails are basically cracked nails. These are due to a lack of calcium.
– Yellow Nails
Yellow nails are also due to a lack of calcium in your body. These are basically yellow tins on your nails.
– Hair Loss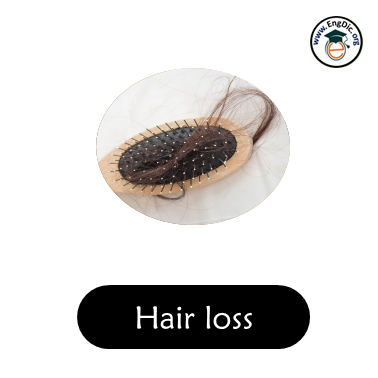 Hair loss is too much falling of hairs. Use some shampoo, cream, or oil to get rid of the hair fall. In students hair fall can be due to a lot of stress and hypertension.
Jobs in beauty Salons
– Beauty therapist/beautician
Specialist in a wide range of beauty treatments
– Massage therapist
A massage therapist is a person who performs massage. It can be a male or a female. The masseuse is a female massage therapist, and Masseur is a male massage therapist.
– Cosmetologist
These are the experts related to hair, skin, and nails problems.
– Nail technician
As the name shows, he/she is an expert in providing solutions to nails problems.
– Pedicurist
A specialist in foot cleaning is a pedicurist.
– Manicurist
A manicurist is a specialist in nails and hand procedures.
– Stylist/Hairdresser/Barber
A hairstylist is a hairdresser who cuts your hair. And can provide you some hair care tips.
Big List of Salon Vocabulary Words
Below is the big list of salon vocabulary words:
A deep tan
Acrylic nails
Bikini wax
Botox
Brazilian wax
Deep tissue massage
Ear piercing
Electrolysis
Eyebrow threading
Eyebrow tinting
Eyelash lifting
Eyelash perming
Eyelash tinting
Face mask / face pack
Face scrub / body scrub
Facial
Facial peel
False eyelashes
False nails
Fillers
French manicure
Full leg wax
Gel nails
Half leg wax
Hollywood wax
Hot waxing
Laser hair removal
Lvl lashes
Manicure
Nail art
Nail extensions
Nail file / emery board
Nail polish / nail varnish
Paraffin wax treatment
Pedicure
Shape and polish
Sports massage
Spray tan
Stand up tanning booth
Sugaring
Sunbathing (to sunbathe)
Sunbathing on the beach
Sunburn
Sunkissed
Sun-worshipper
Swedish massage
Tan line
Tanned
Tanning oil
Three-quarter leg wax
Uv rays
Uva
Uvb
Waxing
Infographics Salon Vocabulary Words List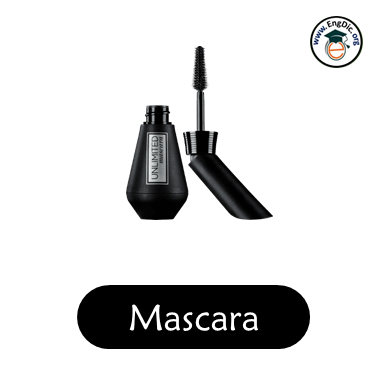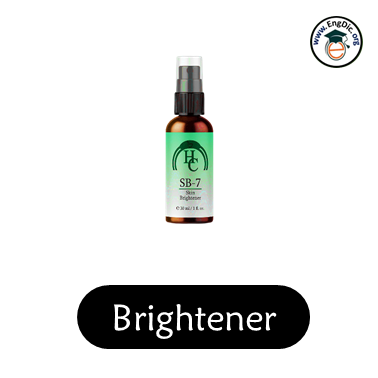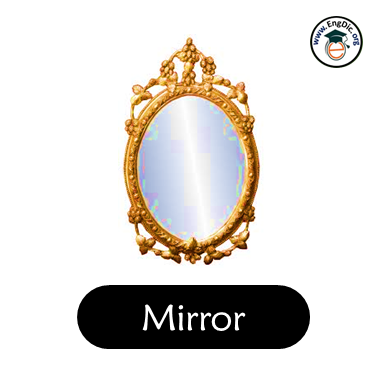 Download PDF of Beauty and Salon Vocabulary Words with Pictures below: