List of Tropical Fruits! Here is the list of tropical fruits in English with their pictures and PDF. All these fruits are yummy to eat. You can learn here 35 amazing tropical fruits with infographics. You can Download PDF of infographics at the end.
What is meant by tropical fruits?
The fruits of tropical areas are known as tropical fruits. These areas are warm and high temperature. The tropics are the region of the Earth near to the equator and between the Tropic of Cancer in the northern hemisphere and the Tropic of Capricorn in the southern hemisphere.  That area is known as tropical area.
Which is the main tropical Fruit?
Mango is the best example of tropical fruit.
List of Tropical Fruits
Orange
Avocado
Ackee
Kiwi
Muskmelon
Papaya
Banana
Guava
Star Fruit
Grapefruit
Mangosteen
Salak
Chikoo
Longan
Lemon
Tamarind
Pomegranate
Passion Fruit
Fig
Pineapple
Durian
Cashew Apple
Amla
Persimmon
Mango
Rambutan
Watermelon
Coconut
Custard Apple
Grapes
Dragon Fruit
Lychee
Jackfruit
Star Apple
Rose Apple
Tropical Fruits with pictures pdf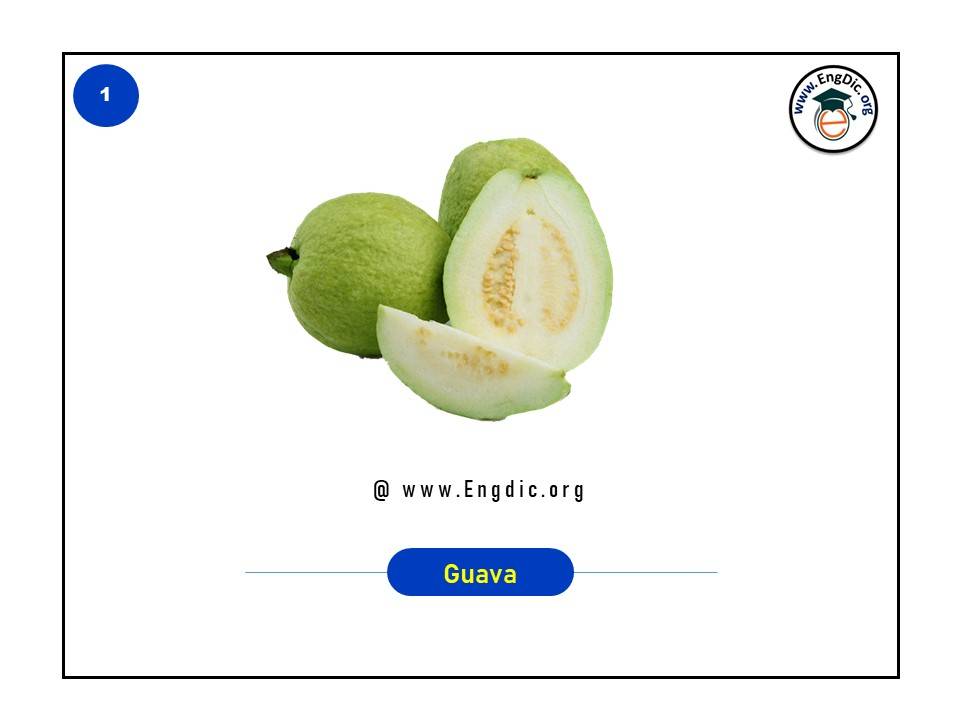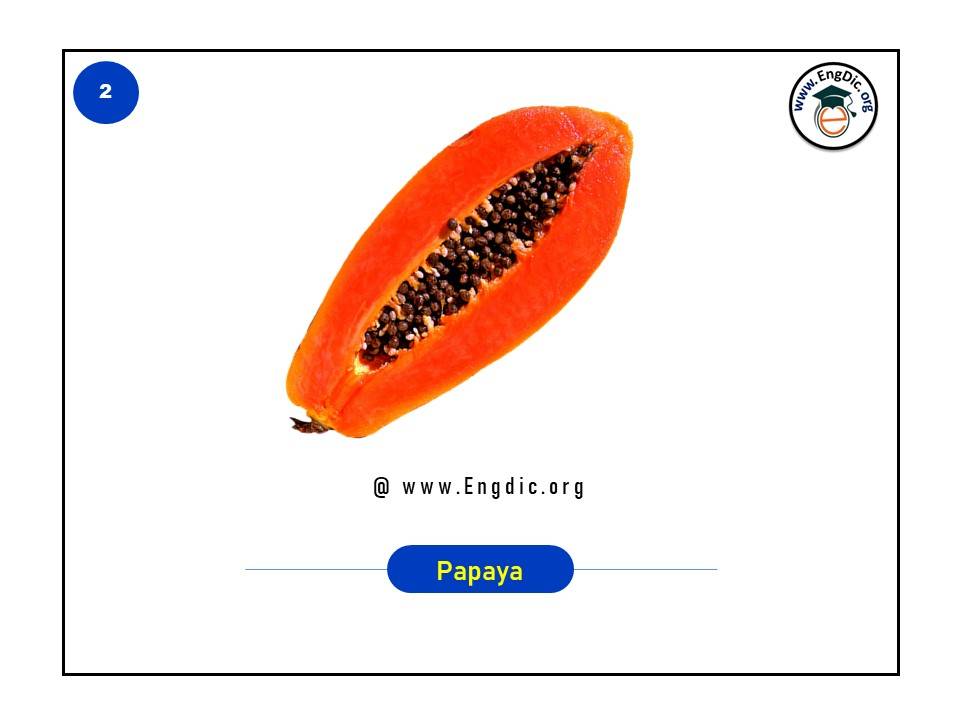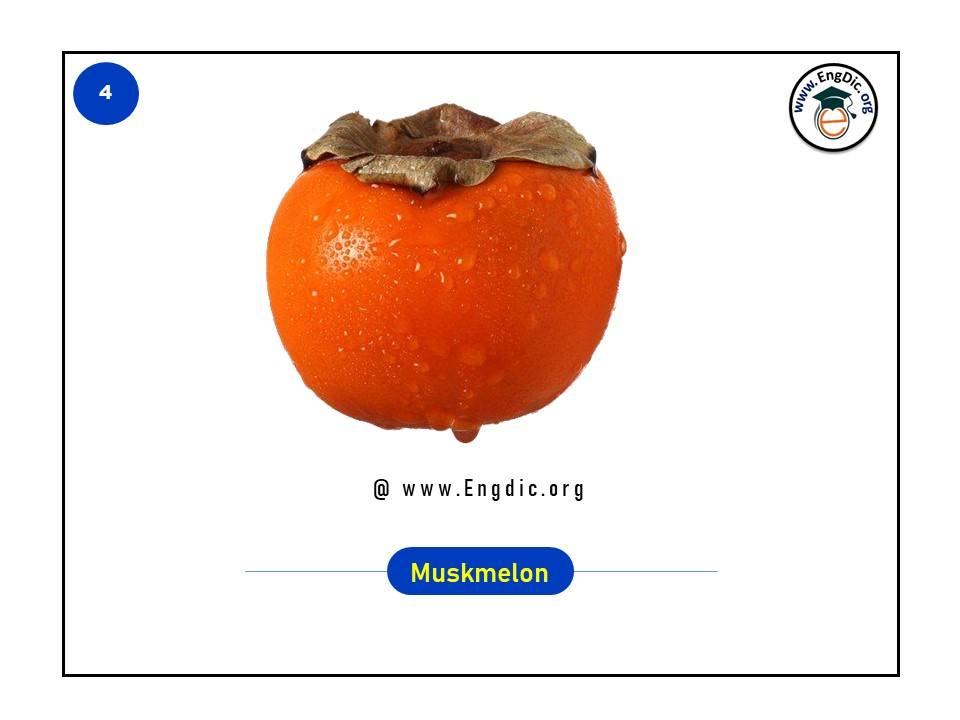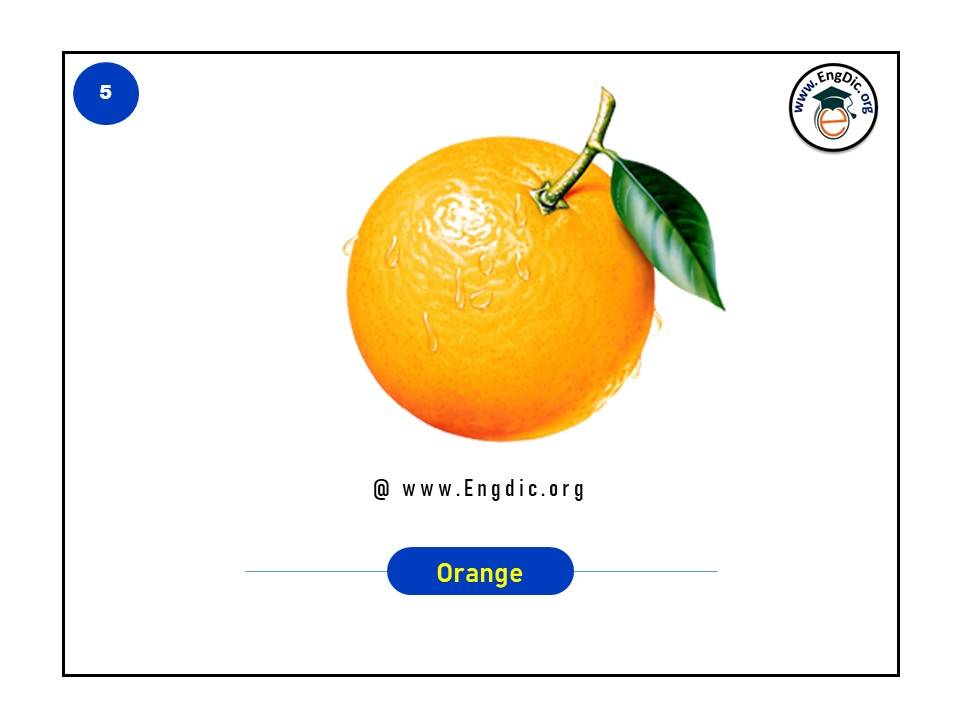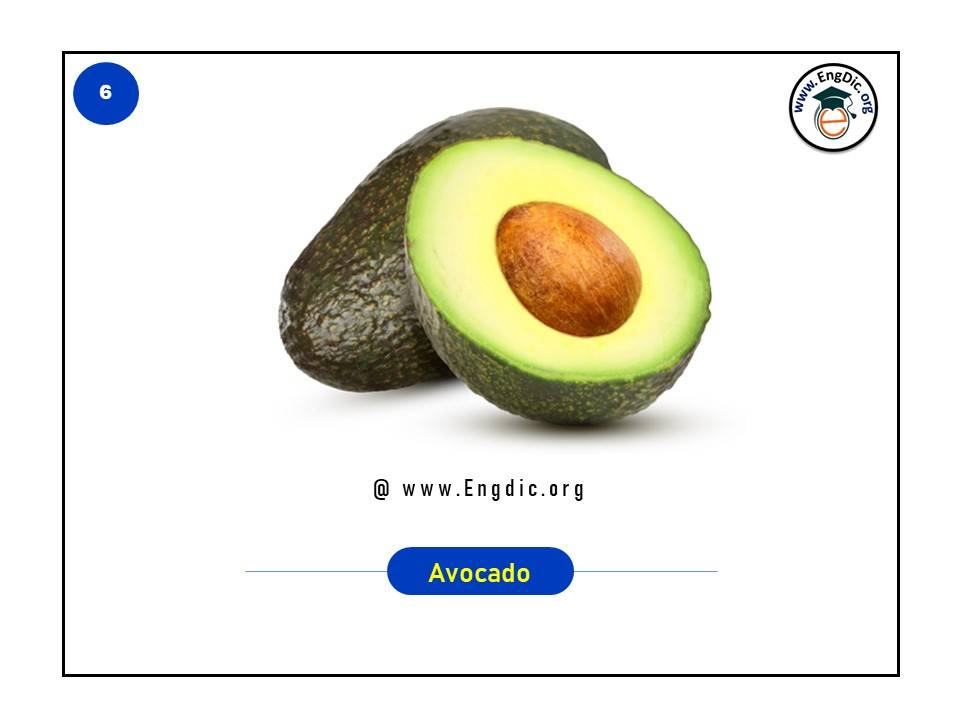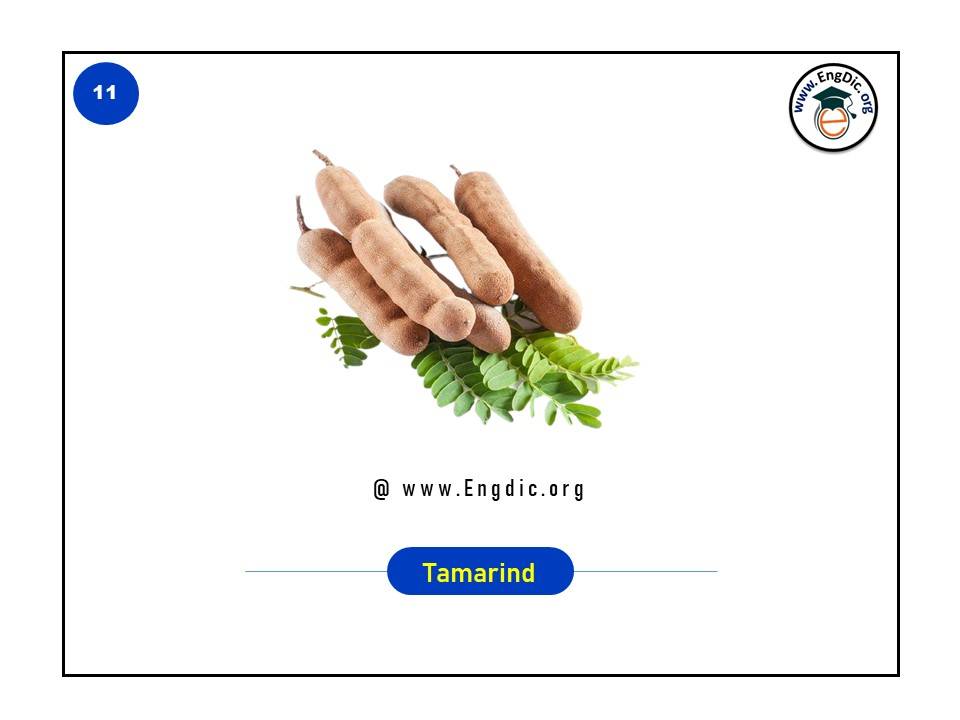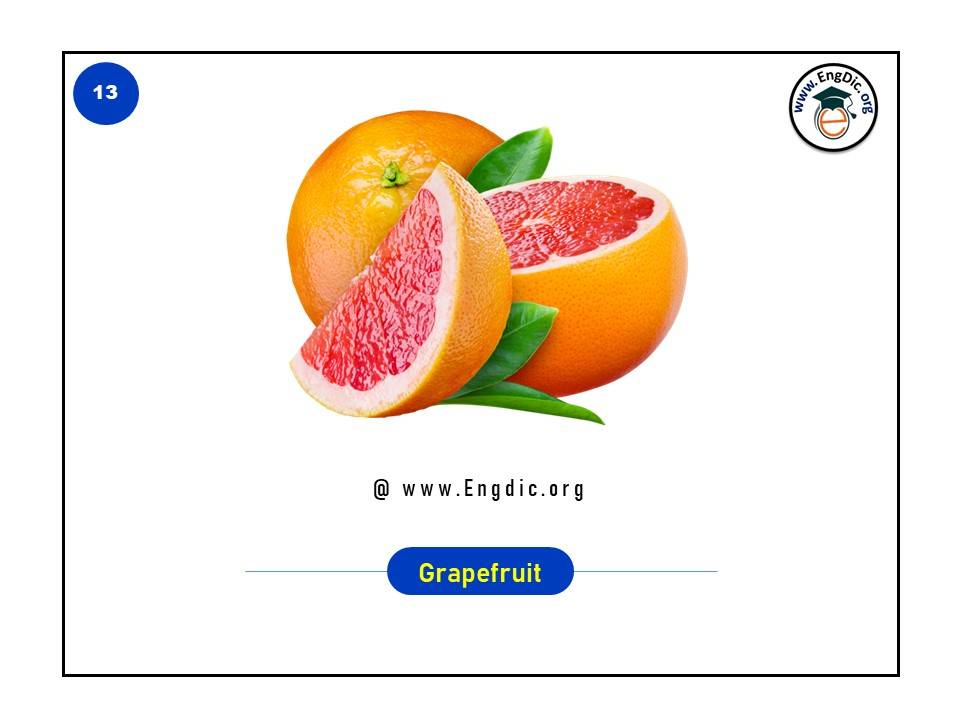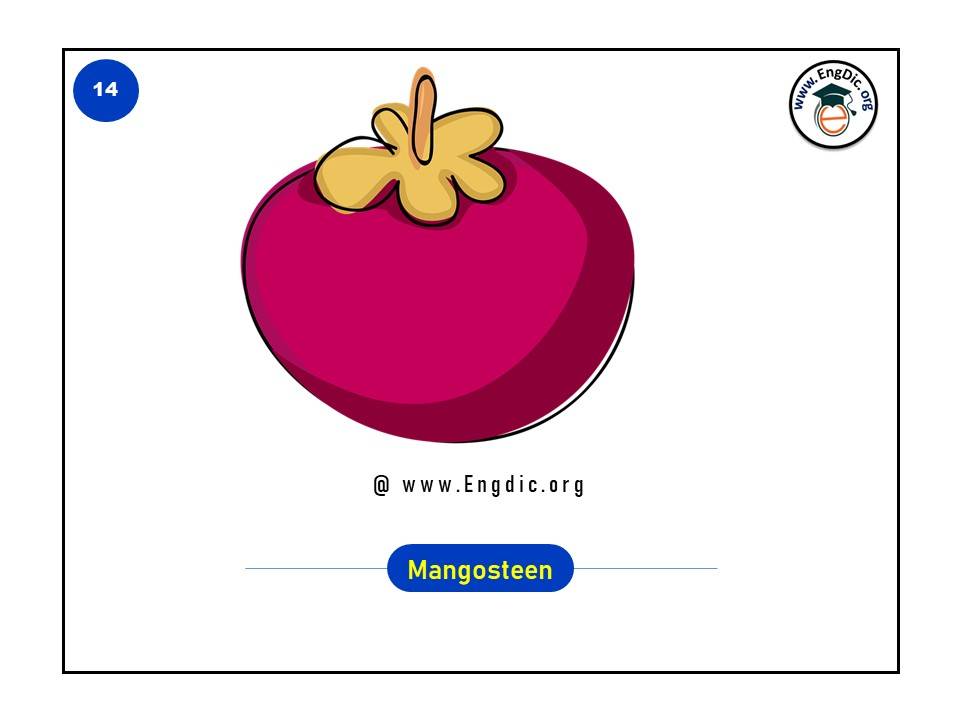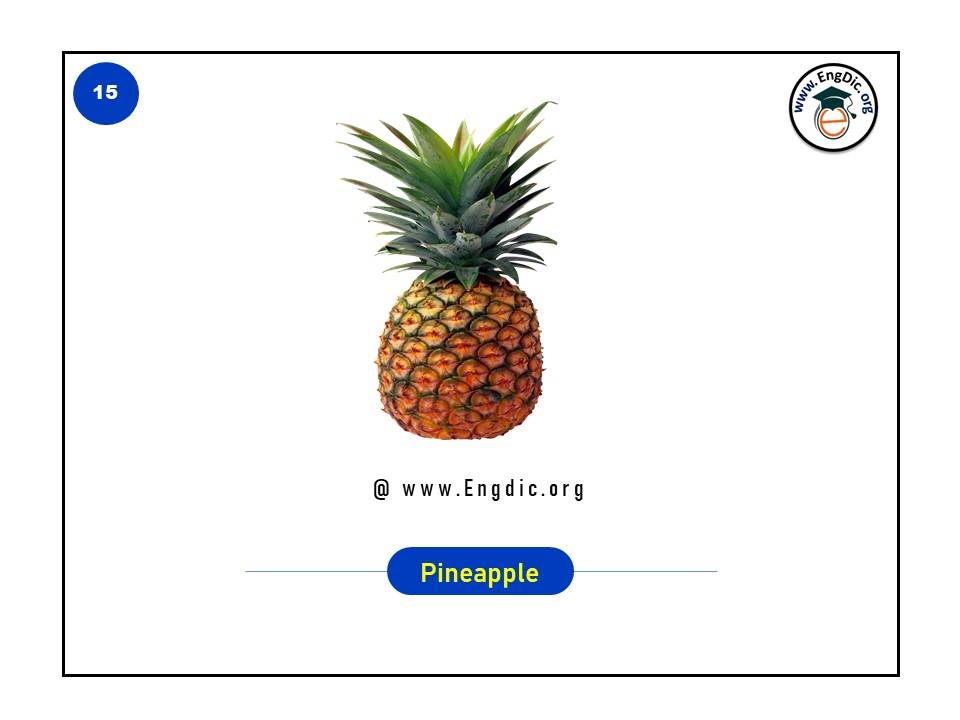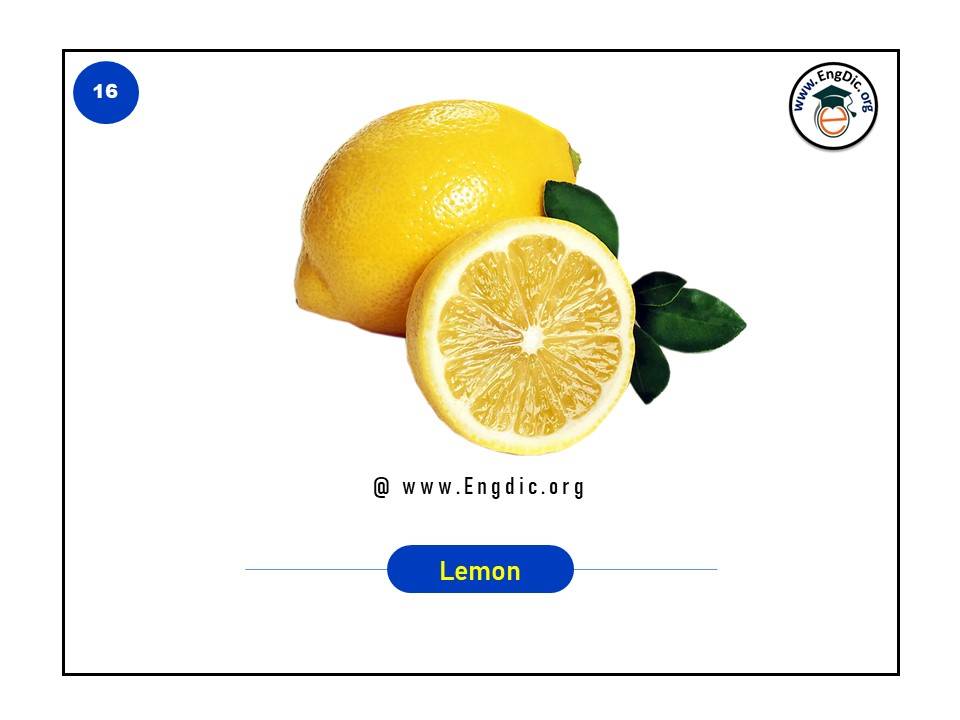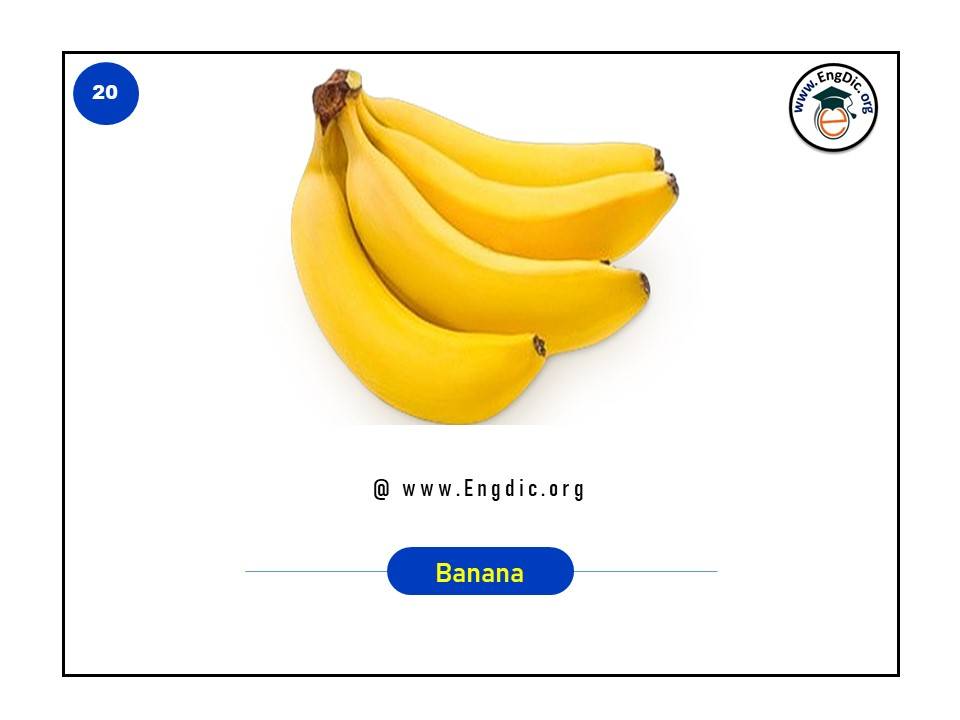 Download PDF
You can Download PDF of the list of tropical fruits with pictures in english with pdf.