Commonly mispronounced words! Mispronunciation is simply the act of Pronouncing a Word wrongly. A meaning of a word can be completely changed by wrong pronunciation and that's why a lot of English humor is based on mispronunciation. It is just like if someone pronounce "Nuclear" like "nucular". 
Commonly mispronounced words
What is mispronunciation in reading? The mispronunciation in reading is basically our fault while speaking, some words are on our tong  and we always pronounce incorrect. It spells a bad impression on others and sometimes it is difficult to convey your exact meaning.
So, it is necessary to avoid such kind of mispronunciations.
Mispronunciations
What does mispronunciation means?
Mispronunciation means the wrong act of pronouncing a word that changes its meaning. Sometimes the meaning of the word changes completely due to wrong pronunciation. So, it is necessary to fix your commonly mispronounced words.
Why does mispronunciation happens?
It means to pronounce a words incorrectly. It may be due to different reasons. sometimes our tong slips and we pronounce incorrect but it is not a big problem. But if you are in you senses and then you pronounce incorrect and then thought that it is the correct pronunciation, You must spend some time to improve your vocabulary.
Most Commonly mispronounced words
Dessert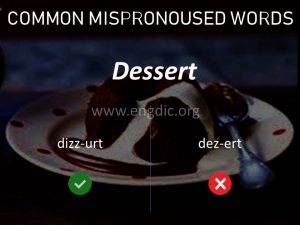 Suite
Yolk
Resume
Receipt
Chassis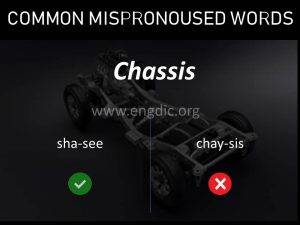 Sour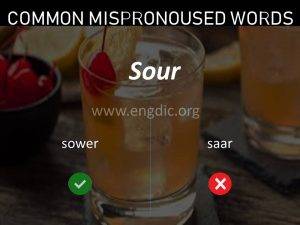 Onion
Fillet
Quote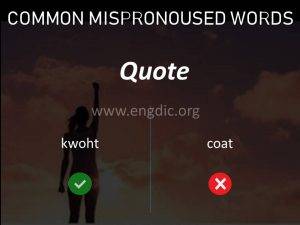 Pronunciation
Asthma
Wednesday
Bowl
Pizza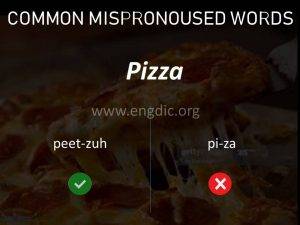 Jewelry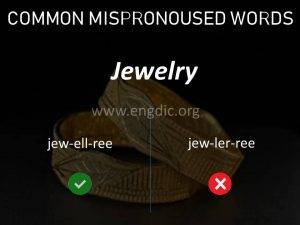 Tomb
Heart
Women
Marijuana
Meme
Picture
Probably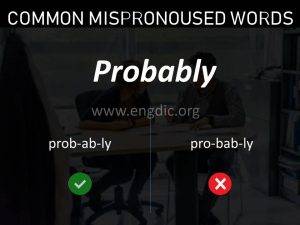 Vehicle
Boutique
Chaos
Often
Niche
Mischievous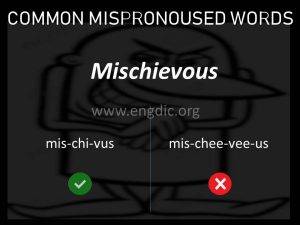 Nuclear
Forte
Mayonnaise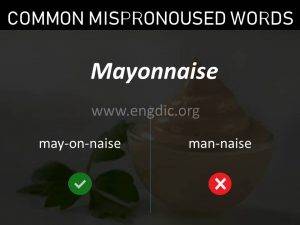 Vegetable
Buffet
Cocoa
Arctic
February
Entrepreneur
Clothes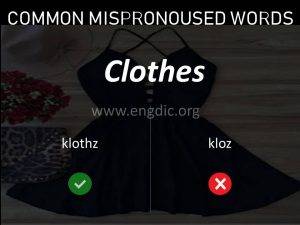 Cache
Athlete
Accessory
Across
Antarctic